At 1039 (Gillingham) Squadron, we are delighted to be able to offer a wide range of activities for all our cadets, including flying and gliding, adventure training, shooting, sports and music. Our cadets are also able to participate in the Duke of Edinburgh's Award scheme and work towards formal qualifications including BTECs.
On the squadron, we offer regular projects including aircraft modelling and marching band training. We also have our own flight simulator and we plan regular activities on parade nights including fieldcraft and orienteering.
The opportunities away from the squadron are just as exciting. The Air Cadet Organisation offers regular weekend courses and competitions, including first aid training, radio communications and sports, and camps to RAF stations and adventure training sites as well as various locations overseas.
Why not take a look at the following pages and see what 1039 Squadron can offer you?
Duke of Edinburgh's Award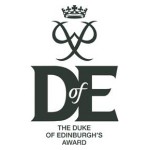 The Duke of Edinburgh's Award is for everyone who likes a challenge – and every cadet at 1039 Squadron aged 14 or over will have the opportunity to take part. Read on »
Flying and Gliding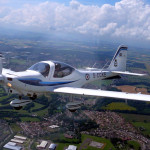 Two of the most popular activities offered to members of the Air Cadet Organisation are flying and gliding. very cadet will get opportunities to do both throughout their time with 1039 Squadron. Read on »
Music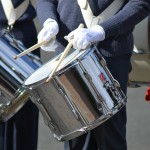 If you enjoy playing music, there may be a place for you on the squadron band. Read on »
Parade and Drill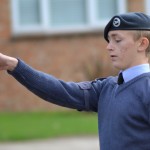 Drill is an important ACO activity which teaches cadets discipline, leadership and teamwork. Read on »
Shooting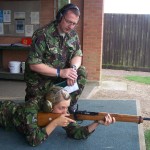 Shooting has been a popular and important ACO activity for many years, and requires discipline, focus and skill. Read on »
Sports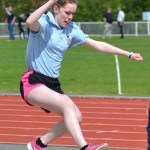 The Air Cadet Organisation encourages all cadets to take part in the seven main sports activities on offer and organises frequent competitions in athletics, cross country running, football, rugby, hockey, netball and swimming. Read on »
Training and Education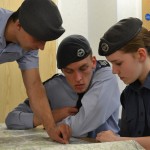 In addition to the extensive opportunities available to our cadets, members of the Air Cadet Organisation can also study towards formal qualifications which will impress on any CV. Read on »